Packaging automation team
The packaging automation team at Mahisa is a highly skilled and knowledgeable group of professionals dedicated to providing efficient and reliable packaging solutions for their customers. They are experts in all types of adhesive bonding, including hot melt adhesive uses, and understand the intricacies of adhesive bonding mechanisms. Through their experience in the industry, they have developed innovative techniques that can help companies streamline their packaging production processes. Their passion for helping businesses become more efficient shines through every project they take on.
Packaging automation companies
Mahisa is a leading packaging automation company. For many years, that has provided customers with superior hot melt glue adhesive solutions. With a packaging automation team of highly experienced professionals possessing the right skills, technological knowledge, and capabilities. Mahisa has become an undeniable force in the industrial glue adhesive market. The hot melt glue adhesive team specializes in providing comprehensive solutions to clients worldwide to help them meet their needs efficiently and cost-effectively.
Hot melt adhesive in packaging
Hot melt adhesive is increasingly popular as a packaging solution. It offers numerous advantages over traditional adhesives, including improved seal strength and cost savings. As such, it's becoming the go-to choice for many packaging machine technicians and hot melt adhesive manufacturers in India. This article will discuss the advantages of using carton packaging adhesives and guide you on choosing the right product for your needs, with a packaging automation team of highly experienced professionals possessing the right box pasting machine engineering.
Technician for packaging automation
Mahisa, a technician for packaging automation, and their packaging automation team have expertise in manual box gluing machines, automation engineer tools, carton packaging products and the advantages of hot melt glue. Mahisa has been working in the packaging industry for over ten years and is an expert in utilizing the latest technologies to improve efficiency and accuracy. Their experience with manual box gluing machines, automation engineer tools, and hot melt glue has allowed them to create reliable and cost-effective packaging solutions.
Automatic pasting machine for corrugated boxes
The latest in automated pasting machine technology for corrugated boxes. This small box pasting machine is designed to make production lines more efficient and cost-effective by eliminating manual labour. Mahisa operates on hot melt adhesive properties, which are superior to other pastes and glues. This reduces waste and time associated with adhesive for flexible packaging.
Corrugated box flap pasting machine
Mahisa's corrugated box flap pasting machine is a way to streamline corrugated cardboard boxes' hot melt adhesive manufacturing process. Its state-of-the-art technology involves the use of hot melt adhesive to bond flaps onto the boxes quickly and accurately, eliminating the need for a technician for adhesive bonding to bond them manually. As a result, this cutting-edge packaging automation equipment reduces labour costs in production and ensures that each box has a perfect seal every time.
The magnates of packaging machinery manufacturing
We are of the opinion that leaders are not born, they are shaped and nurtured. Unlike the other industry segment, the packaging automation industry is extremely demanding.
We are of the opinion that leaders are not born, they are shaped and nurtured. Unlike the other industry segment, the packaging automation industry is extremely demanding.
Industrial hot glue machine manufacturer.
We are one of the leading industrial hot glue machine manufacturers. Our main Hot melt machine products include an intelligent temperature control system hot melt, adhesive machine, Plus high precision control system & hot melt adhesive machine. Depending on product description packaging automation is the need of today's business to achieve cost-cutting with increased production outputs. To facilitate this packaging automation machinery is very important for growing a business to achieve the desired objective. Our hot melt glue dispenser and industrial glue dispenser provide solutions for automating the packaging of box flap pasting with organized cost-saving adhesive application systems. We follow hot melt glue formulas for automated bonding solutions.
Our hot melt glue box sealing machine is an automated package processing system.
In today's modern time's companies look for automated cost-effective packaging solutions. We manufacture a hot melt glue box sealing machine that focuses on reducing packaging costs and achieving more precision in quality. We manufacture professional industrial hot glue dispensers which can be used for a variety of glue bonding applications. Our hot glue pasting machine is made with the latest packaging automation solutions. These hot melt machinery are designed for increasing precision in the production of packaging. Our hot melt glue machine has a glue dispenser that can be used with cold glue and hot glue. Our hot melt glue applicator machine increases the overall superior adhesive performance with packaging automation equipment.
Manufacturers of Custom hot melt adhesive machinery for packaging automation.
Our industrial hot glue machine is used for packaging automation by various industries for reducing costs with packaging automation. These custom hot melt adhesive machinery need custom hot melt adhesive that is superior in quality.
hot melt glue box sealing machine
Our automatic carton box packing machine is best suited for flap pasting of boxes and cartons packaging. We also provide manual hot glue guns which can be used for box packaging. The manual hot melt glue gun is specially designed to increase precision in outputs.
Hot melt adhesive dispensers
We manufacture hot melt dispensers that can be used on a variety of surfaces for glue bonding. These hot melt glue equipment are equipped with glue dispensers for bonding. Our products serve many hot melt adhesive applications that are used in industrial products.
Our management is an exciting blend of the young and the old to achieve our long and short-term goals. After gaining considerable wisdom as adhesive dispensing equipment manufacturers, our management is always striving to further the growth of our company, our people, our stakeholders and the industry at large.
We attribute our success to the right guidance from our leadership. As a family-owned enterprise, Mahisa is not limited by corporate culture but embraces family values as well. The value system that we have inherited from our elders is our core foundation.
Parshva joined Mahisa in 2017 as a designated Partner, after completing his Masters and work experience in USA. He is engaged in product development, integration, technology upgradation, sales and marketing of Mahisa products. He takes decisions on setting up priorities taking into account all factors that can influence the business and client satisfaction.
He foresees to take Mahisa to new heights of success by adopting innovations and designs that efficiently meet all quality standards.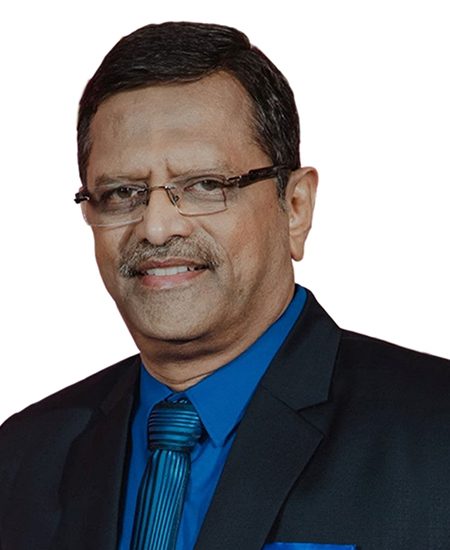 With a dream of starting a self-owned manufacturing unit and years of experience in the packaging industry, Mahisa Electronics was incepted by Kamlesh in the year 1986.
He is an industry veteran and provides strategic direction to the company. He is also responsible for new business initiatives and the overall functioning of the organization. With sheer determination and discipline, he has successfully steered Mahisa to achieve newer milestones in the Indian market.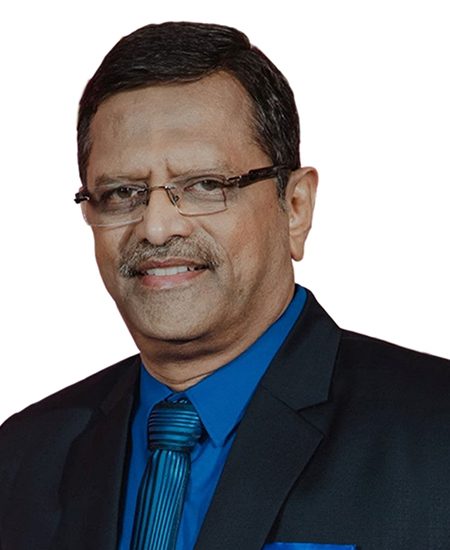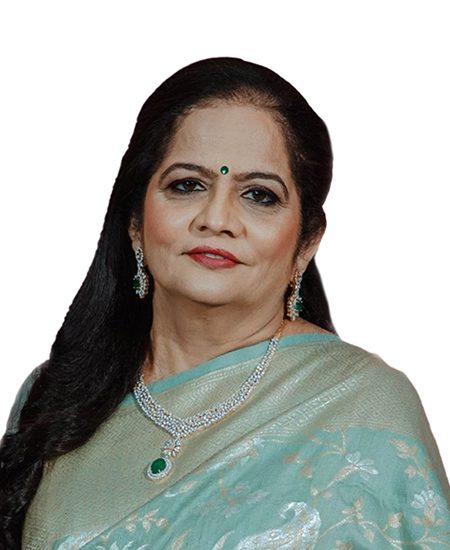 Mina is a multi-talented designated Partner at Mahisa with extensive knowledge in all aspects of human resources.
She is responsible for day-to-day business operations and building up processes related to better customer experience. Her influencing leadership skills boost the operational efficiency through various tools and techniques.
Synching people with the packaging automation technology
The company's real driving force is its people. They are the major contributors to its success. In context with the Hot-melt glue machine manufacturing domain, their expertise is the real differentiator. Moreover, people working in tandem with the technology that redefines the packaging automation industry translates into growth.
We have a dedicated team of experienced technical people with in-depth knowledge of adhesive dispensing equipment manufacturing.